At Dempac we understand that the primary purpose of packaging is to protect its contents from any damage that could happen during transport, handling and storage. Packaging retains the product intact throughout its logistics chain from manufacturer to the end user. It protects the product from humidity, light, heat and other external factors.
We believe that we are integral to the manufacturing and engineering industry for a good number of reasons. Items need boxes, bubble-wrapping, securing together and loading into containers to get from the warehouse to the shelves. We offer a wide range of products to support you within this area.
Over the years, we understand the complex issues surrounding packaging for the manufacturing and engineering sector to ensure safe, secure shipping and storage of the products. No two jobs are ever the same.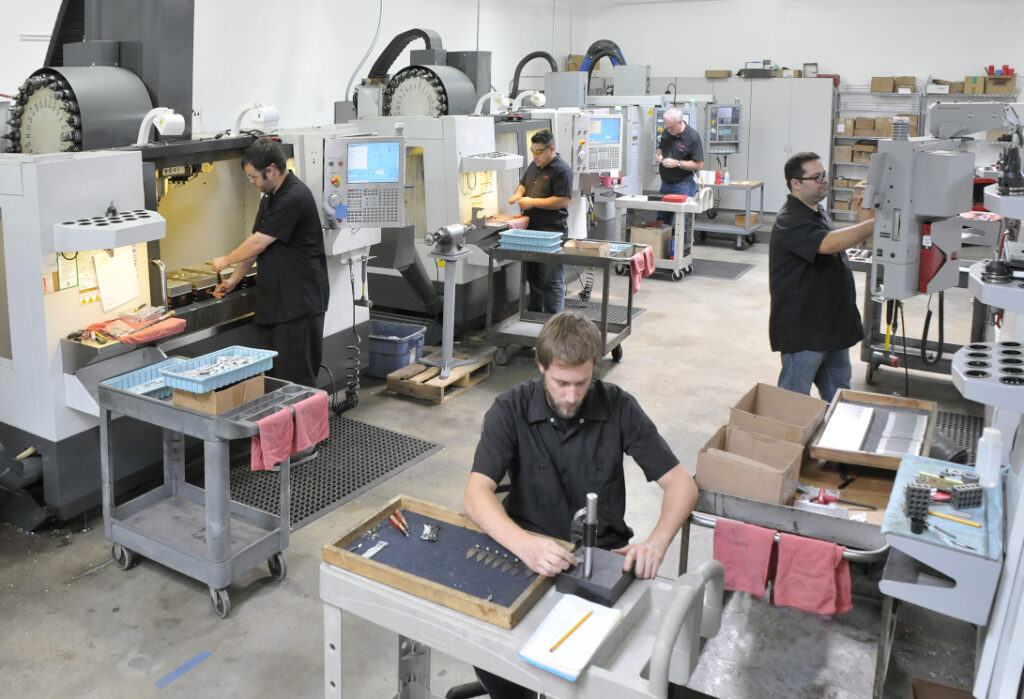 We understand that there may be a combination of materials that work together to give the best results. For example, wood blocks combined with corrugated cardboard combined with plastic forms. Determining which is the best combination of materials is unique to every product.
Other important uses include:
Preventing damage / contamination to contents.
Protecting those who process / handle contents to prevent accident or injury.
Making it easier to handle, store, ship and distribute contents.
Dempac stocks a comprehensive range of packaging that's designed to meet a wide variety of industrial storage and transport needs.
If you need further information on the best types of packaging for your industry, our expert staff are on hand to answer any of your questions.